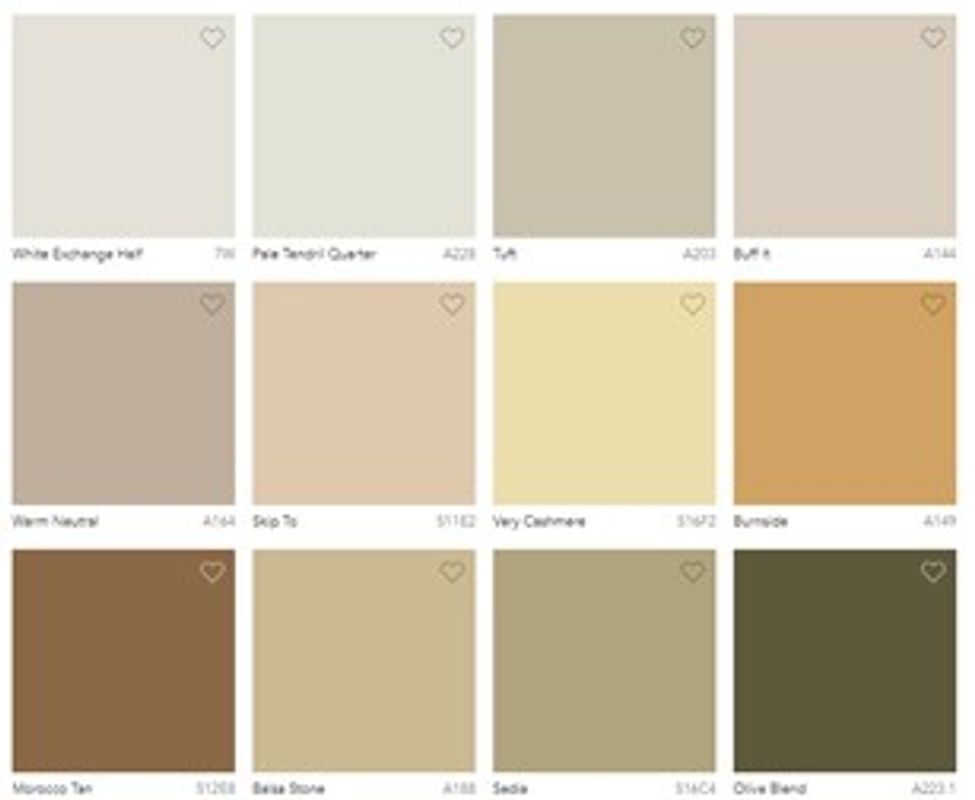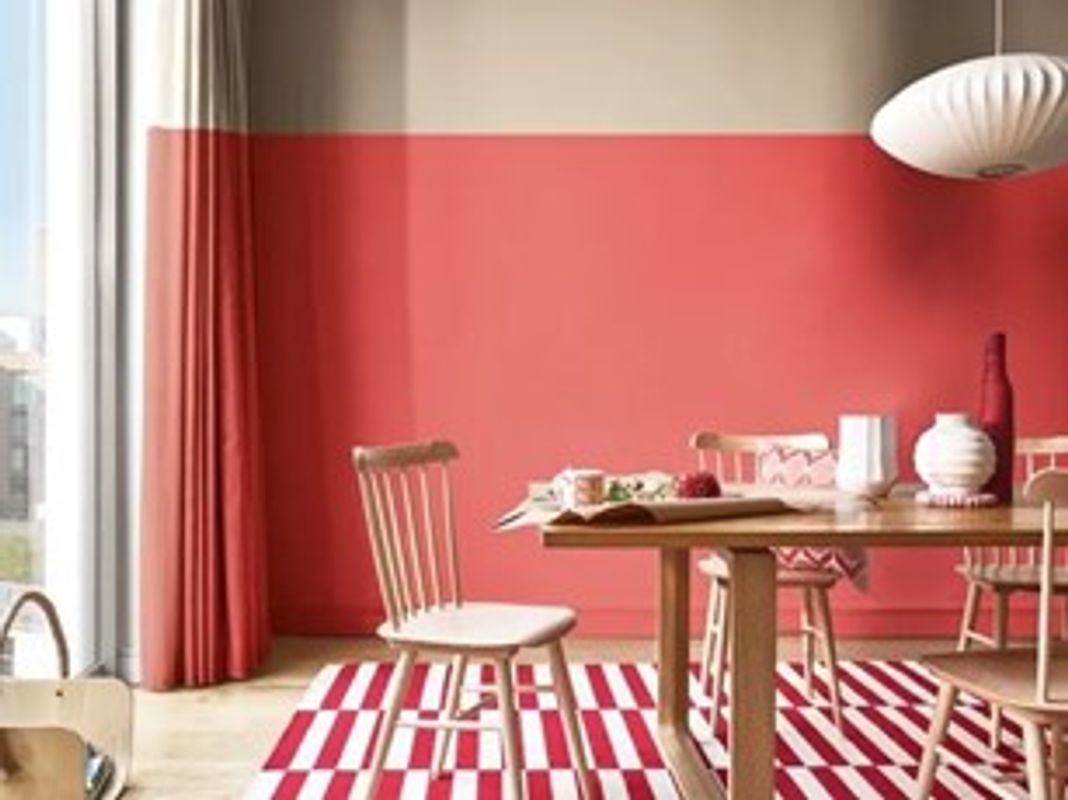 19 Jan 21
Colours On Trend In 2021
Thinking of decorating and giving the interior of your home a facelift? Here are some of the upcoming colour trends of 2021 that may give you the inspiration to make some bold yet soothing changes.
Retreat - Stormy blues channel tranquillity, whilst essential whites and burgundy feed our sense of the familiar. 

Nourish - Natural beauty with biophilic hues of mossy and sage greens, turmeric and citrus.
Reset - Uplifting hues of blue-green and energetic reds inspired by the 70s.
Brave Ground - Colour that can be easily combined with other hues as it is a boosting shade with a warm earthy tone. Here are 4 palettes that compliment this colour and can seriously transform a room!
Expressive Palette - Combining these colours with brave ground really makes everything pop. These colours work best with modern furnishings, graphic patterns, and light wooden flooring.
Trust Palette -  These colours work nicely with the brave ground as they are quite similar yet still give off a very glamorous look. These tones look great styled with mid-century furniture and rich finishes. Such as copper marble and velvet. 
Timeless Palette - These colours add a little bit of flavour to the room while still being subtle. These tones are most complimented when they are furnished with contemporary/ mid-century modern furniture and light wooden floors.

Earth Palette - These colours capture an outside feel by combining the blues and the greens. Best furnished with natural wood, reclaimed/cane furniture, indoor plants, and shapely ceramics.